https://img.bookonthebrightside.com/mtncountry/large/3108.jpg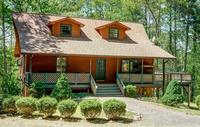 https://img.bookonthebrightside.com/mtncountry/large/2964.jpg
https://img.bookonthebrightside.com/mtncountry/large/4905.jpg
https://img.bookonthebrightside.com/mtncountry/large/4903.jpg
https://img.bookonthebrightside.com/mtncountry/large/4902.jpg
https://img.bookonthebrightside.com/mtncountry/large/4904.jpg
https://img.bookonthebrightside.com/mtncountry/large/4901.jpg
https://img.bookonthebrightside.com/mtncountry/large/4900.jpg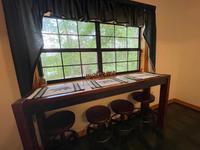 https://img.bookonthebrightside.com/mtncountry/large/2937.jpg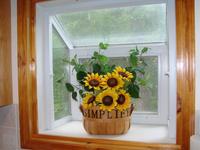 https://img.bookonthebrightside.com/mtncountry/large/2938.jpg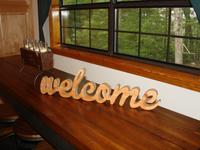 https://img.bookonthebrightside.com/mtncountry/large/2943.jpg
https://img.bookonthebrightside.com/mtncountry/large/4899.jpg
https://img.bookonthebrightside.com/mtncountry/large/4906.jpg
https://img.bookonthebrightside.com/mtncountry/large/4907.jpg
https://img.bookonthebrightside.com/mtncountry/large/4896.jpg
https://img.bookonthebrightside.com/mtncountry/large/4898.jpg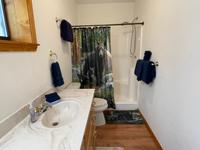 https://img.bookonthebrightside.com/mtncountry/large/4897.jpg
https://img.bookonthebrightside.com/mtncountry/large/2951.jpg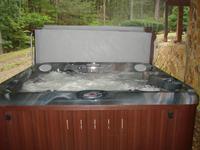 https://img.bookonthebrightside.com/mtncountry/large/4918.jpg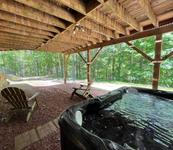 https://img.bookonthebrightside.com/mtncountry/large/4915.jpg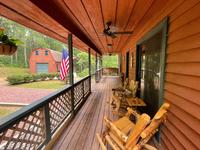 https://img.bookonthebrightside.com/mtncountry/large/4908.jpg
https://img.bookonthebrightside.com/mtncountry/large/4909.jpg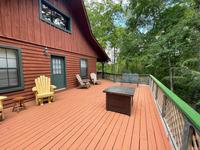 https://img.bookonthebrightside.com/mtncountry/large/4910.jpg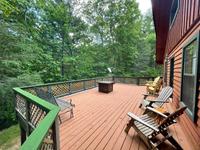 https://img.bookonthebrightside.com/mtncountry/large/4911.jpg
https://img.bookonthebrightside.com/mtncountry/large/4500.jpg
https://img.bookonthebrightside.com/mtncountry/large/4913.jpg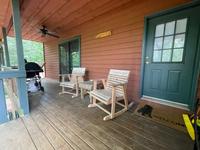 https://img.bookonthebrightside.com/mtncountry/large/4912.jpg
https://img.bookonthebrightside.com/mtncountry/large/4914.jpg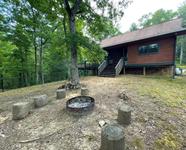 https://img.bookonthebrightside.com/mtncountry/large/2955.jpg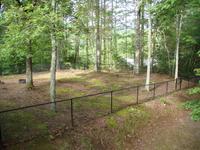 https://img.bookonthebrightside.com/mtncountry/large/2963.jpg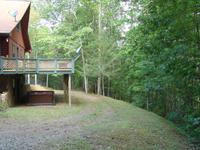 https://img.bookonthebrightside.com/mtncountry/large/2965.jpg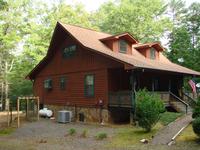 https://img.bookonthebrightside.com/mtncountry/large/2966.jpg
https://img.bookonthebrightside.com/mtncountry/large/4916.jpg
https://img.bookonthebrightside.com/mtncountry/large/4917.jpg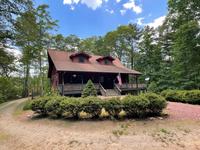 Twin Pines
Location Details: Murphy
Price:
$175 - $1050
Bedrooms: 3 Bathrooms: 2 Sleeps: 7
Twin Pines
Looking for a cabin the whole family can enjoy...plus the dog? Twin Pines is it! This cabin has all the amenities you're looking for and then some. Out in the country, private and wooded. Walk into the front door and be welcomed by the large great room, comfortable furniture, large flat screen TV and dining room table across the room with gas log fireplace. Around the corner you'll find a spacious kitchen with eat-in breakfast room - a great place for morning coffee or the kids enjoying some pancakes! The main floor offers the master bedroom with King size bed and steps away is a large bathroom. Upstairs is the game loft area with air hockey, shuffle board, flat screen TV with XBox and a twin bed. There's also a stereo system with CD's too! Downstairs are two other bedrooms, both with Queen size beds and a full bathroom too. Walk out the downstairs entry door and you'll find the large hot tub - perfect for those chilly nights! The large front yard is all fenced in, so you can let the dog run and play or roast marshmallows in the wood burning fire pit! On the deck there is also a gas fire pit too! There's also a porch swing and extra chairs for the deck too. Lake Hiwassee is only a few minutes away and Fields of the Woods is just down the road.

*Dogs allowed with pet fee
Gravel Road, pull through driveway
*Outside cameras at this cabin*

**MCCR makes every effort to ensure WiFi Internet, TV Service/Streaming TV are available to our guests – where it is offered, however these services are not guaranteed. We cannot give refunds if issues should arise with WiFi Internet and TV performance issues.
Please be aware seasonal weather may affect road conditions.*
CHECK AVAILABILITY
Amenities
Air Hockey Table

Charcoal Grill

Fire Pit

Gas Grill

Hot Tub

Internet

King Bed

Pet Friendly

Queen Bed

Twin

Wooded
What people are saying about this property
Mountain Country Cabin Rentals offers many different One, Two, Three and Four bedroom cabins and all located in Cherokee and Clay Counties.  We offer amenities such as Hot Tubs, Fire Pits, Internet, Game Rooms, Mountain Views, Water Views and much more!  We strive for our cabins to be the very best in comfort, relaxation and cleanliness.  We want you to enjoy our little piece of Heaven here in the North Carolina mountains as much as we do! 
Login
Please login to your account.
TRAVEL INSURANCE
The Travel Insurance Plan through Generali Global Assistance (formerly CSA Travel Protection and Insurance Services) has been offered with your reservation. Travel Insurance reimburses for pre-paid, non-refundable expenses due to certain unforeseeable circumstances that may jeopardize your vacation and force you to incur unplanned expenses. We strongly recommend you purchase this valuable protection. Click Here for more information.  Details of the Travel Insurance Plan are contained in the Description of Coverage or Insurance Policy
VACATION RENTAL DAMAGE PROTECTION
The Vacation Rental Damage plan covers unintentional damages to the rental unit interior that occur during your stay, provided they are disclosed to management prior to Check -Out. The policy will pay a maximum benefit of $1,500. Any damages that exceed $1,500 will be charged to your credit card on file. If you damage the real or personal property assigned to your rental accommodation during this trip, the Insurer will reimburse the cost of repair or replacement of the property, up to $1,500. Certain terms and conditions apply. Click Here for more information.  Details of the Vacation Rental Damage Protection are contained in the Description of Coverage or Insurance Policy. The Vacation Rental Damage Protection can be purchased up to, and including at, check in. By submitting payment for this plan, you authorize and request Generali Global Assistance (formerly CSA Travel Protection and Insurance Services) to pay directly Mountain Country Cabin Rentals any amount payable under the terms and conditions of the Vacation Rental Damage. Please contact Mountain Country Cabin Rentals directly if you do not wish to participate in this plan or assignment.
Triphedge Insurance page not found